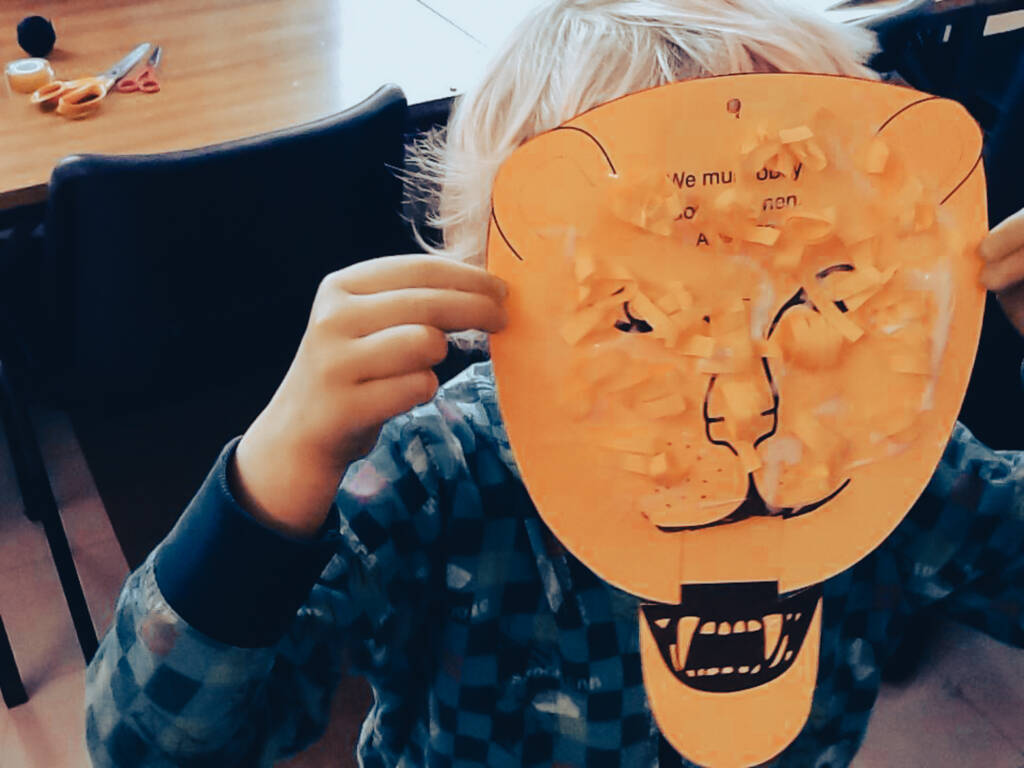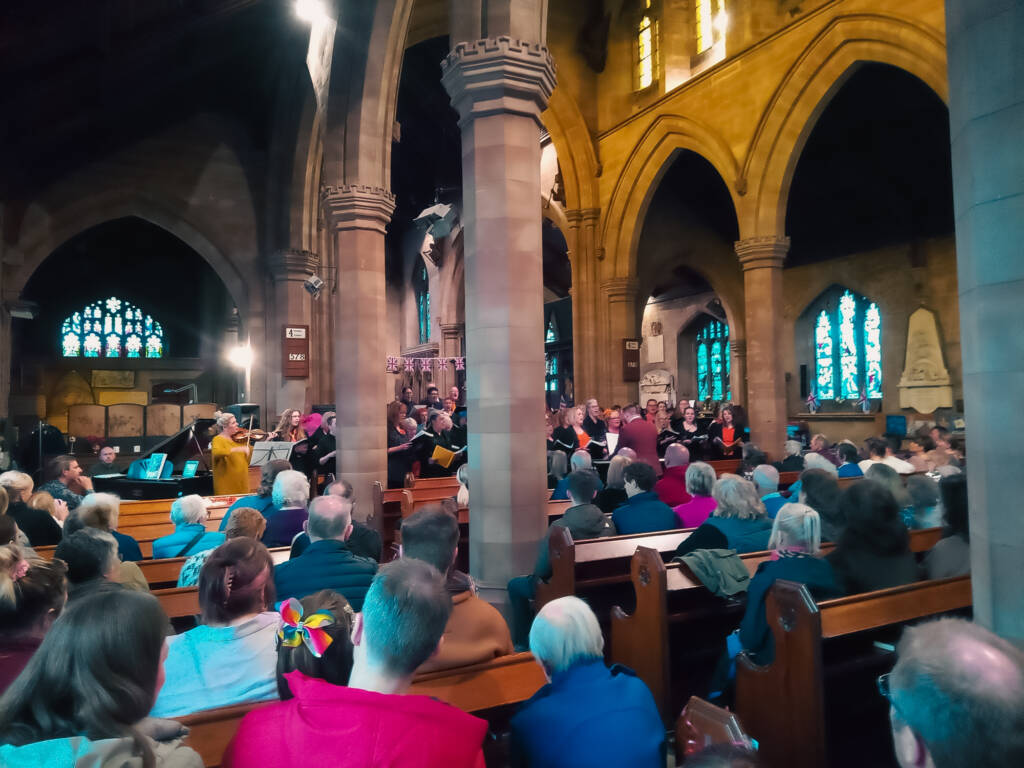 We provide a stunning spiritual setting for life celebrations such as weddings, blessings,
christenings, and confirmations.
– We provide a friendly and sympathetic bereavement service around funerals and committals of ashes in our beautiful church and churchyard.
– We invite you to explore the meaning of life and to enjoy ancient and modern worship through our Sunday and midweek services.
– We provide the peace and quiet of 'Open Church' on Sunday afternoons- a precious space for private prayer and reflection.
– We run regular 'Messy Church' events for children, and organize regular social events for all ages, including our popular monthly Coffee Mornings.
– We are a thriving centre of historical and environmental interest.
– We provide a variety of volunteering opportunities- whether helping out around our buildings and churchyard, assisting with our services and events, or serving on our church council.
– Our church rooms host a variety of local groups and organisations, and are a popular venue for private parties.
– We support a variety of charities, as well as many local initiatives that make Northenden a better place to live.